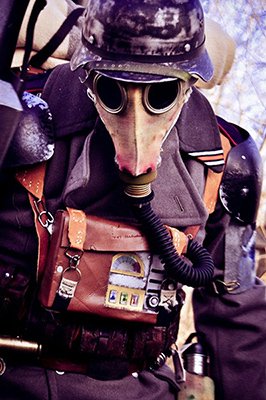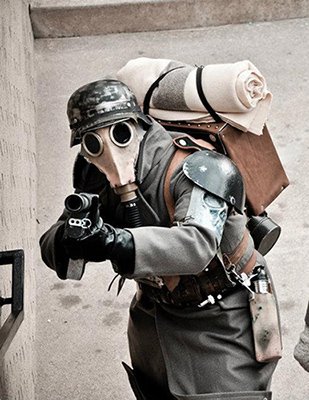 "Death Korps or Krieg" Fantasy /Sci-fi
(photographer: Jessica Wilson )
"Link" Fantasy/Sci-fi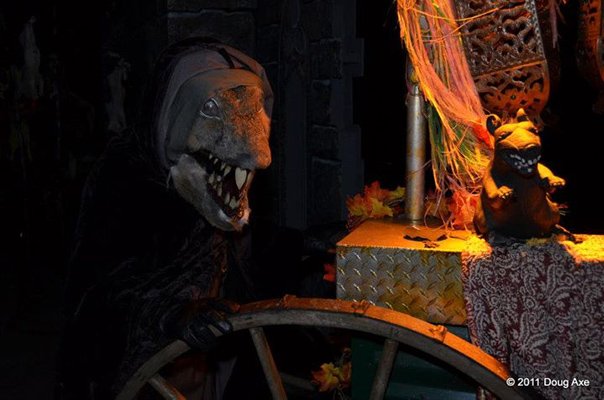 "Rat man" Fantasy/Sci-fi for Cedar Point Amusement Park, Sandusky Ohio
Articulated jaw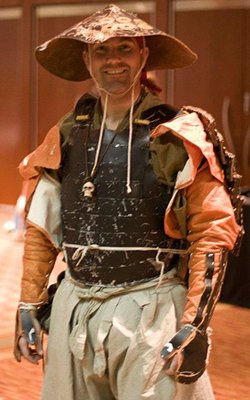 "Ashigaru" Historic (with embellishment)
armour-grade breast and back plate of steel. armour-grade leather lamellar shoulder plate.
"plague doctor" Fantasy/Sci-fi. For Cedar Point Amusement Park, Sandusky Ohio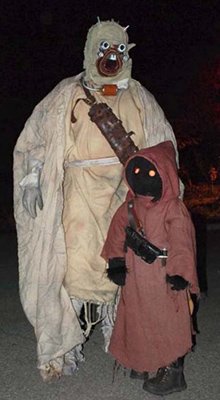 "Sand people" Fantasy/Sci-fi screen-accurate reproductions
Death Star Trooper helmet, 1:1 scale replica, Feb 1, 2010
Created exactly as the originals. Thermo-formed plastic, 7-piece construction using the same techniques and tools as the originals.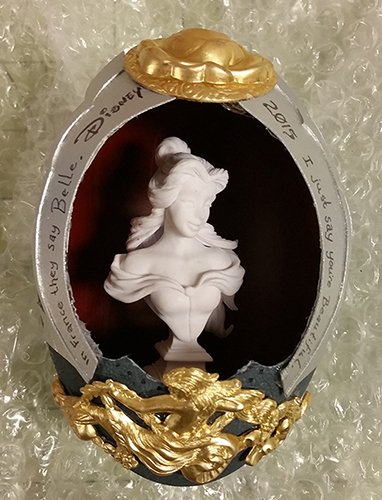 "Disney eggs" 2015. Emu Eggs, hollowed, cleaned, drilled and embellished; brass and plastics.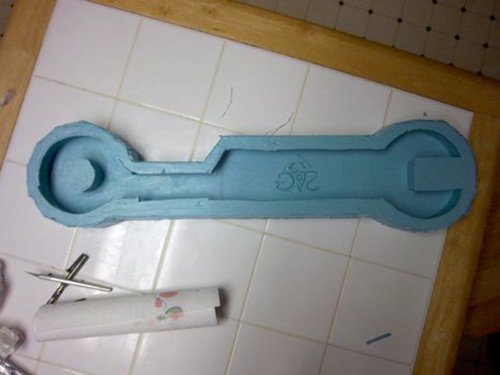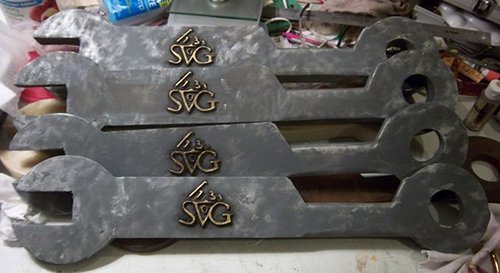 "Steampunk wrenches" Promotional item for publishing company.
These are samples made of various foams and rubbers so the client could choose the final.